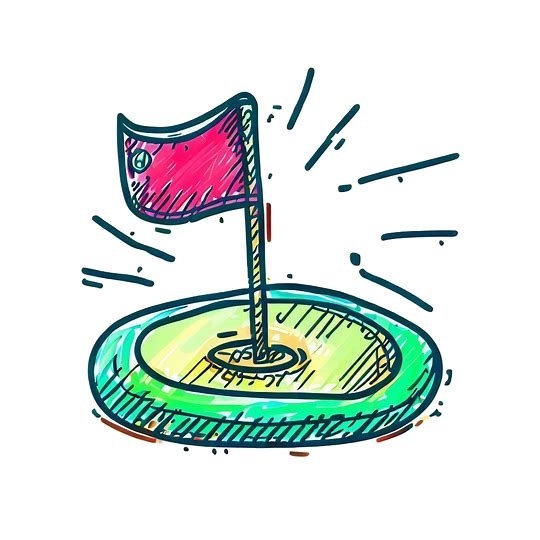 Squiggle Golf
A squiggly web golf game by Nate Donato.
Squiggle Golf is a free 2D mini golf game with a hand-drawn, sketchy graphic style that you can play right here in your web browser.
With a randomly generated daily course, a suite of premade courses (coming soong), and a custom level editor (coming soong), there's always a new challenge waiting for you in Squiggle Golf!